The Outline
Gibson Group won an international design competition with French architects Triade and project managers Horizon to develop a multi-media tourism attraction in the famous oyster producing region of France, Marennes.
Our Role
Concept development, design, media production, fabrication and installation, project management, servicing
We Collaborated With
Triade, Horizon (France), FIT Architects (NZ)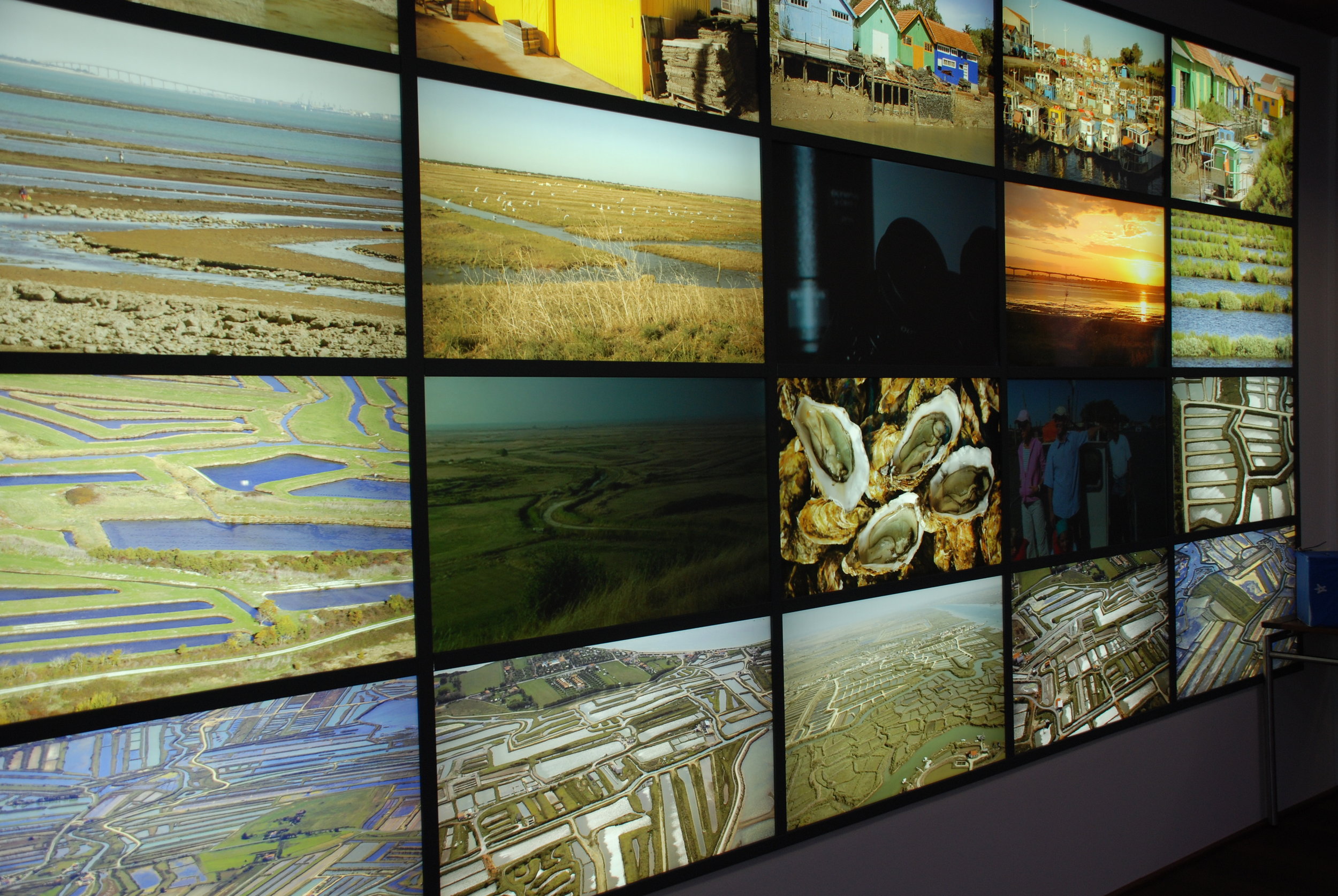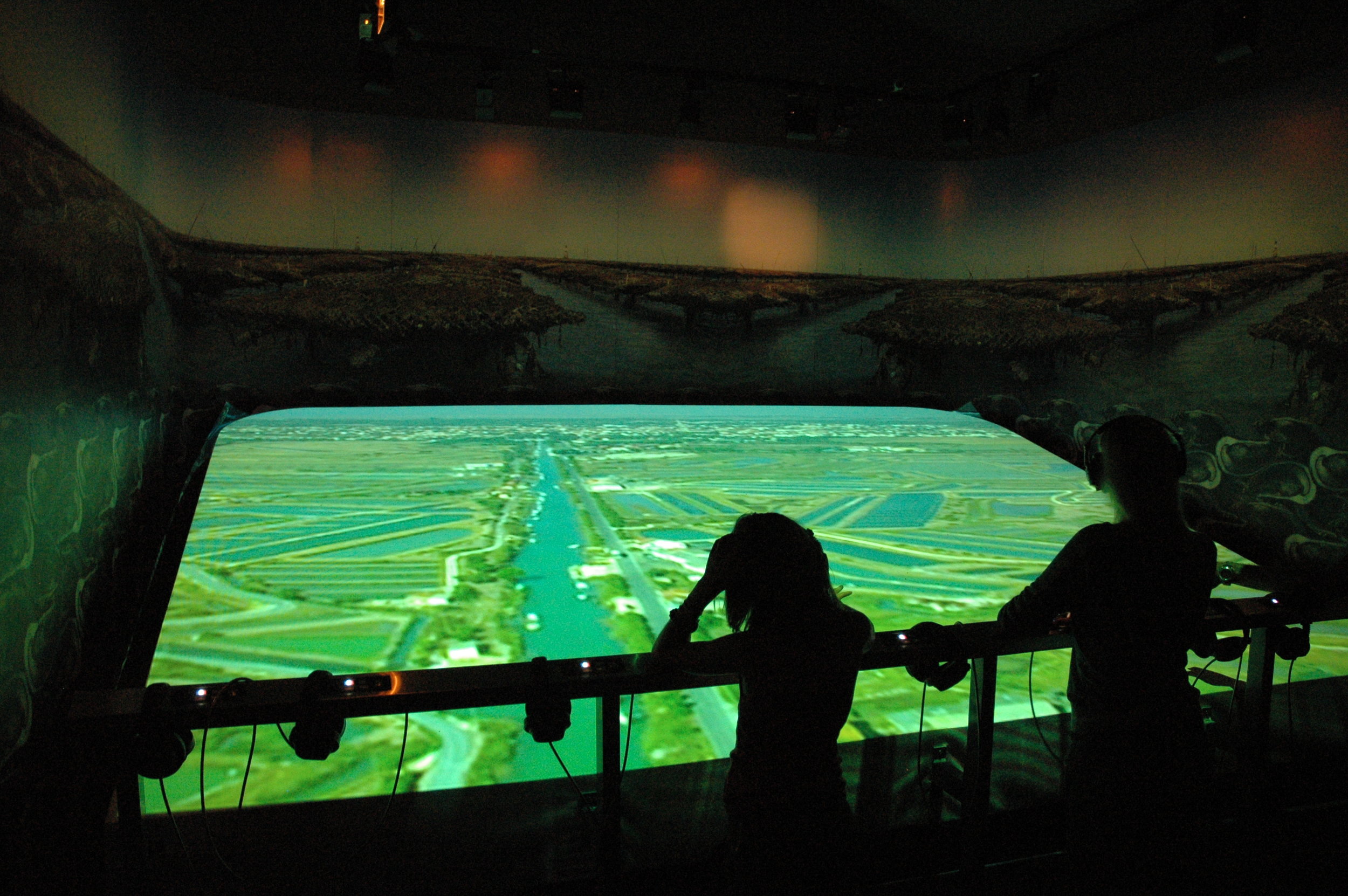 The Details
A multimedia tourism attraction situated at the heart of France's famous oyster-producing region, this project celebrates oysters both local and throughout the ages. The Gibson Group designed the exhibition and show control systems, all multimedia material, interior architecture and supervised the base build and exhibit construction.
The centre is built around a raised boardwalk of traditional oyster farmer "cabanes", with a central pond on which children can race model oyster boats.
Within each "cabane" is an individual show space where visitors can experience the unique French oyster story. Each science, culture and social history story is treated using different scenographic techniques, from miniature Pepper's Ghost theatrettes, and life size versions, to giant table top projections using CGI and animatronic sets, and a fully immersive multi-screen theatre .